---

Map
Video
Gallery
Contact
Docs
Map
Video
Gallery
Contact
Docs

Peoples Company is seeking lease proposals from qualified operators interested in dryland crop production in Stanley County, South Dakota. The Gunsmoke Ranch is located twenty-five miles west of Pierre and offers roughly 34,000 contiguous acres. This is an extremely rare opportunity to expand your operation or set new roots in the Mount Rushmore State.  All cropland acres are currently certified as USDA organic providing premium price opportunities. Management would also consider proposals with detailed plans to return the cropland back to conventional farming. The Gunsmoke Ranch is characterized by its fertile ground, gently rolling hills, and favorable climate for wheat production. 
Parcels will range between 4,050 acres m/l to 8,850 acres m/l acres with the opportunity for operators to lease one tract, multiple tracts or the entire portfolio. Current infrastructure includes a 12-bin, 600,000-bushel storage facility completed in 2019 and located on the south side of the farm with direct access to US Hwy 14. The north headquarters side lying along Sansarc Road consists of a 20-bin setup, estimated to hold 640,000 bushels and also includes multiple large storage buildings.  In addition, an equipment fleet is available and can be part of the lease proposal.
An estimated 13,737 acres are currently planted to organic winter wheat and the successful bidder(s) will have an opportunity to lease these acres if inputs are reimbursed with crop insurance transferring to the new operator(s).
Peoples Company is seeking high-caliber farm operators who are interested in building a long-lasting relationship with ownership. Final bids are to be submitted by Friday, February 17th, 2023, and leases will be executed on or before March 1st, 2023.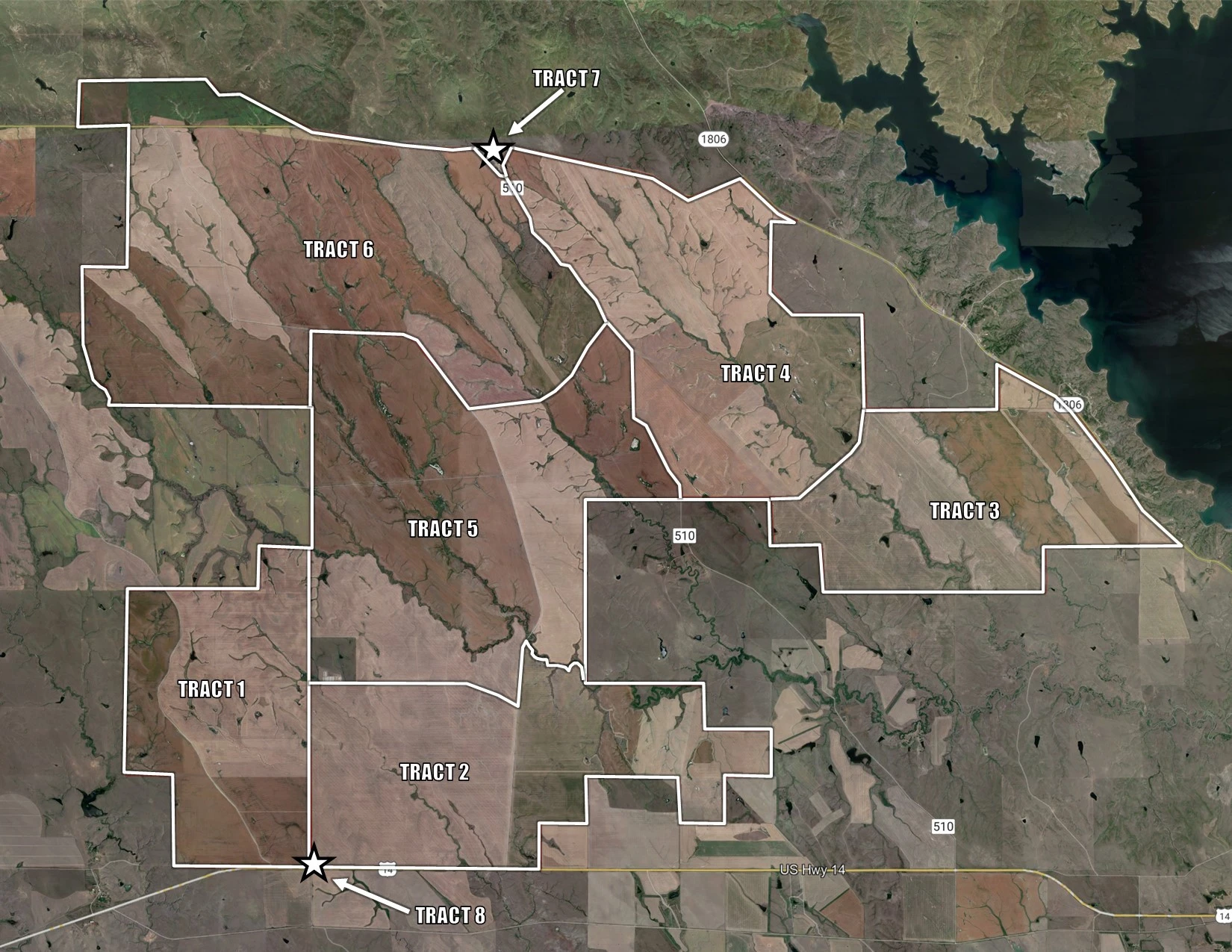 Below is an interactive map of the Gunsmoke Farm. There are several layers to the map that can be turned on and off using the layer tool at the right. Feel free to zoom in and out as well, and explore the different aspects of this property.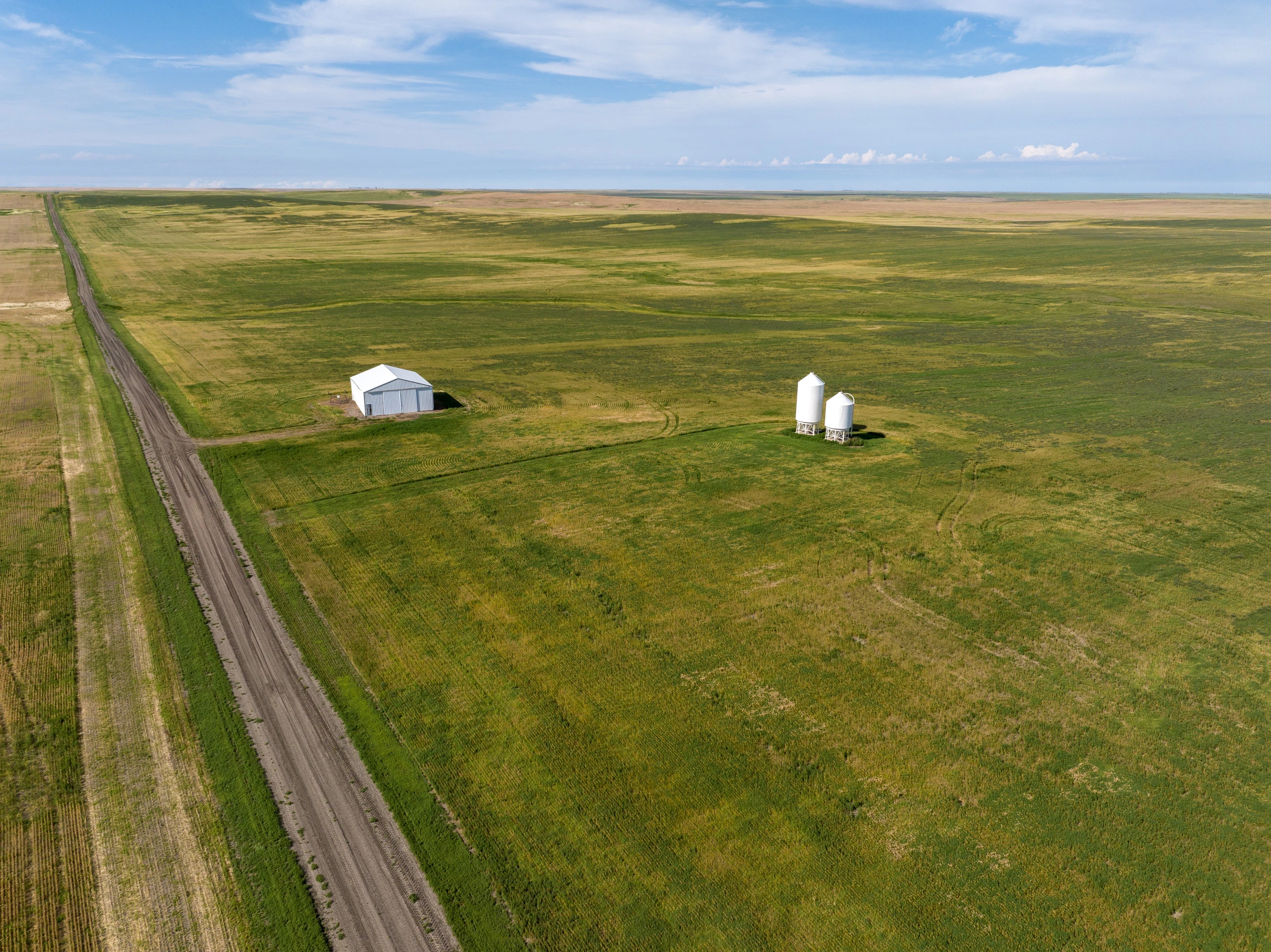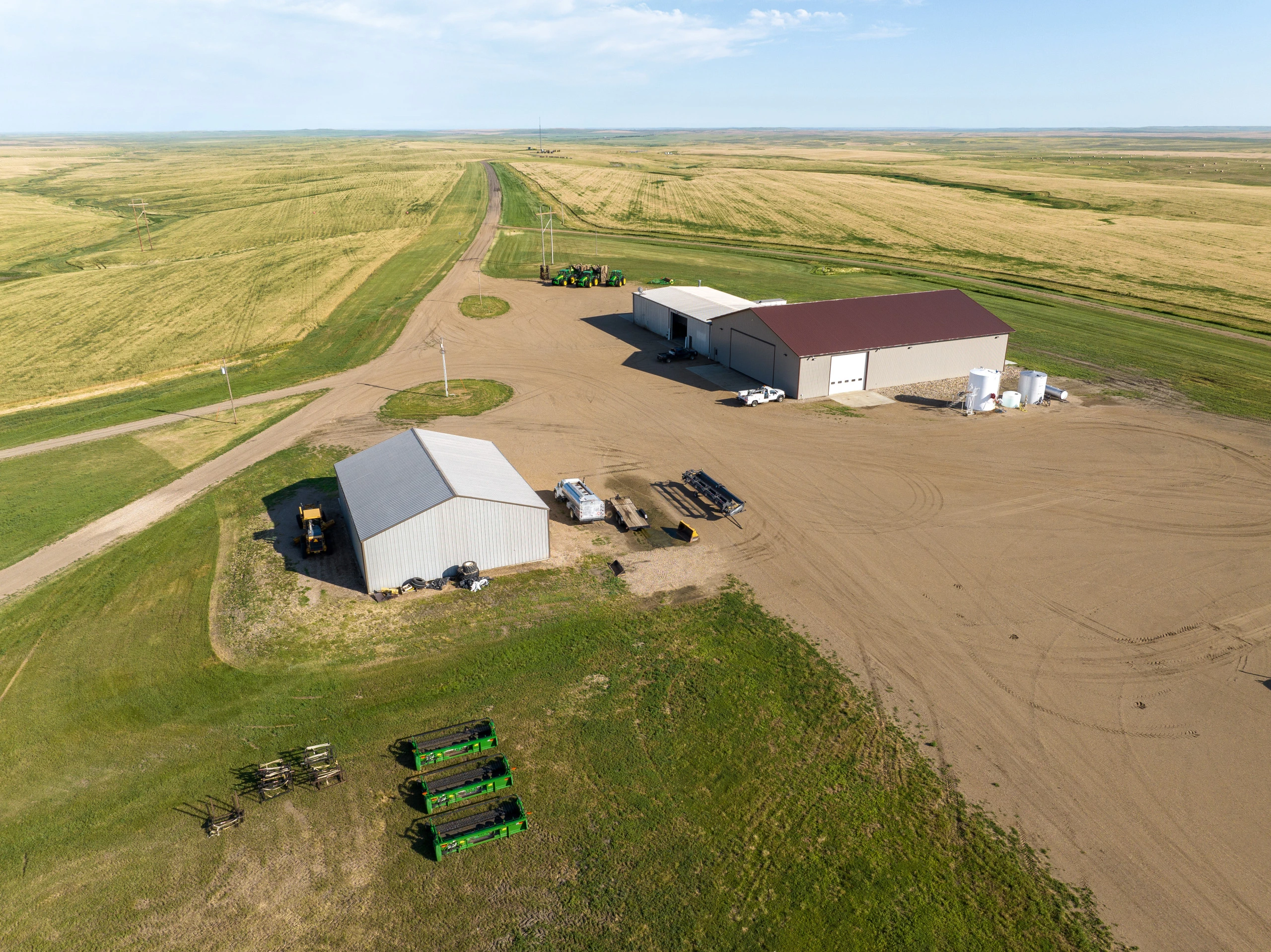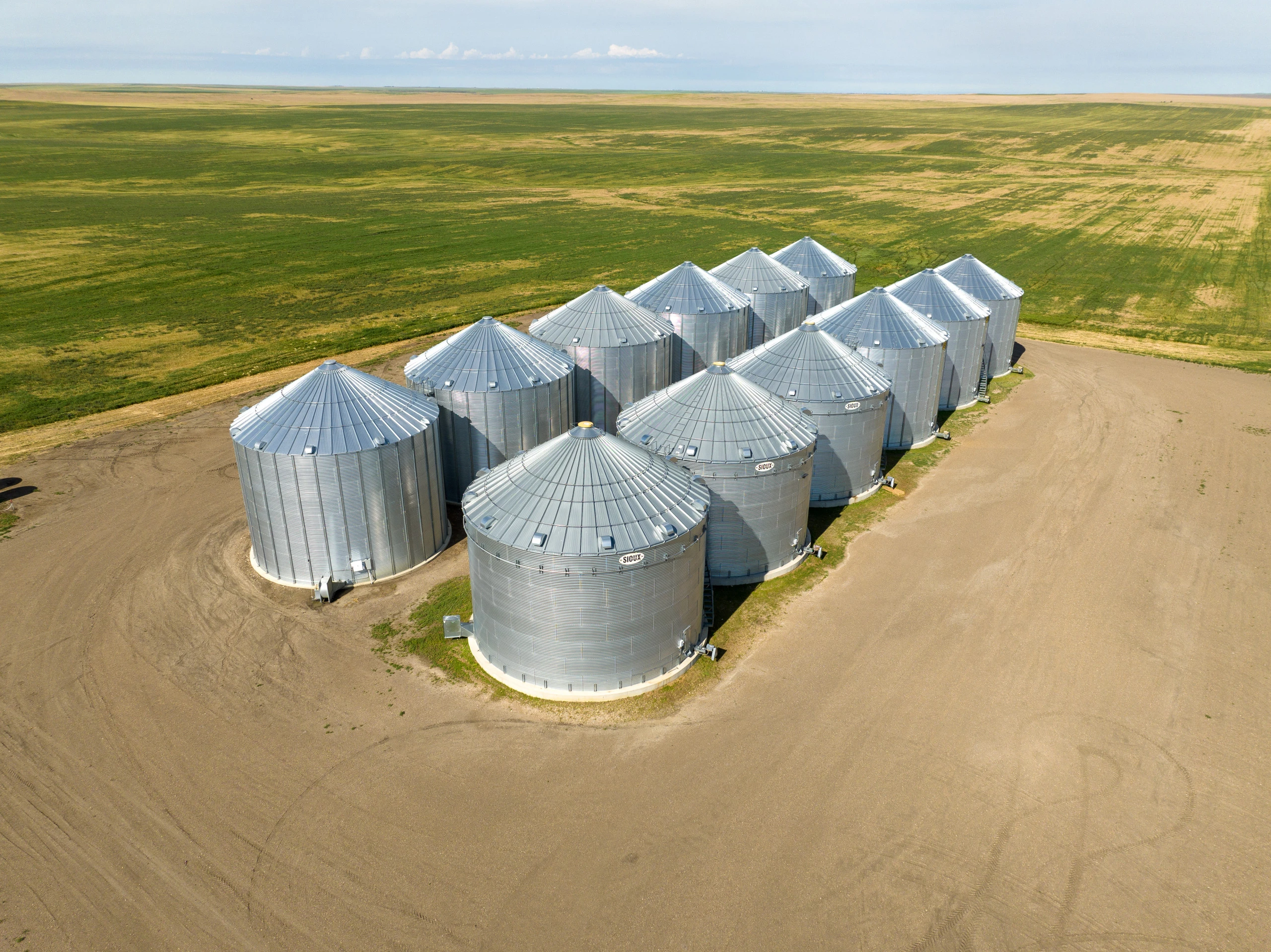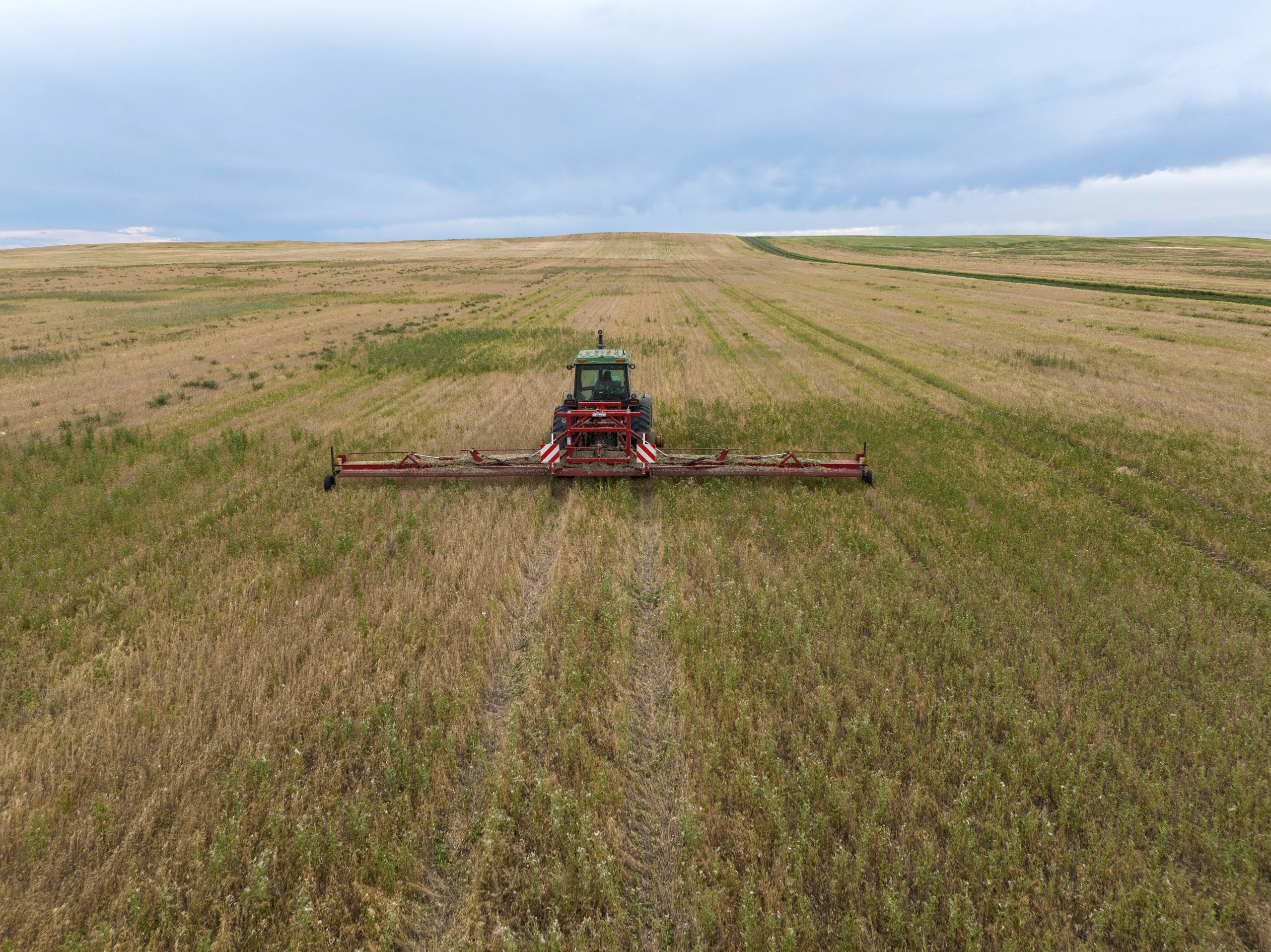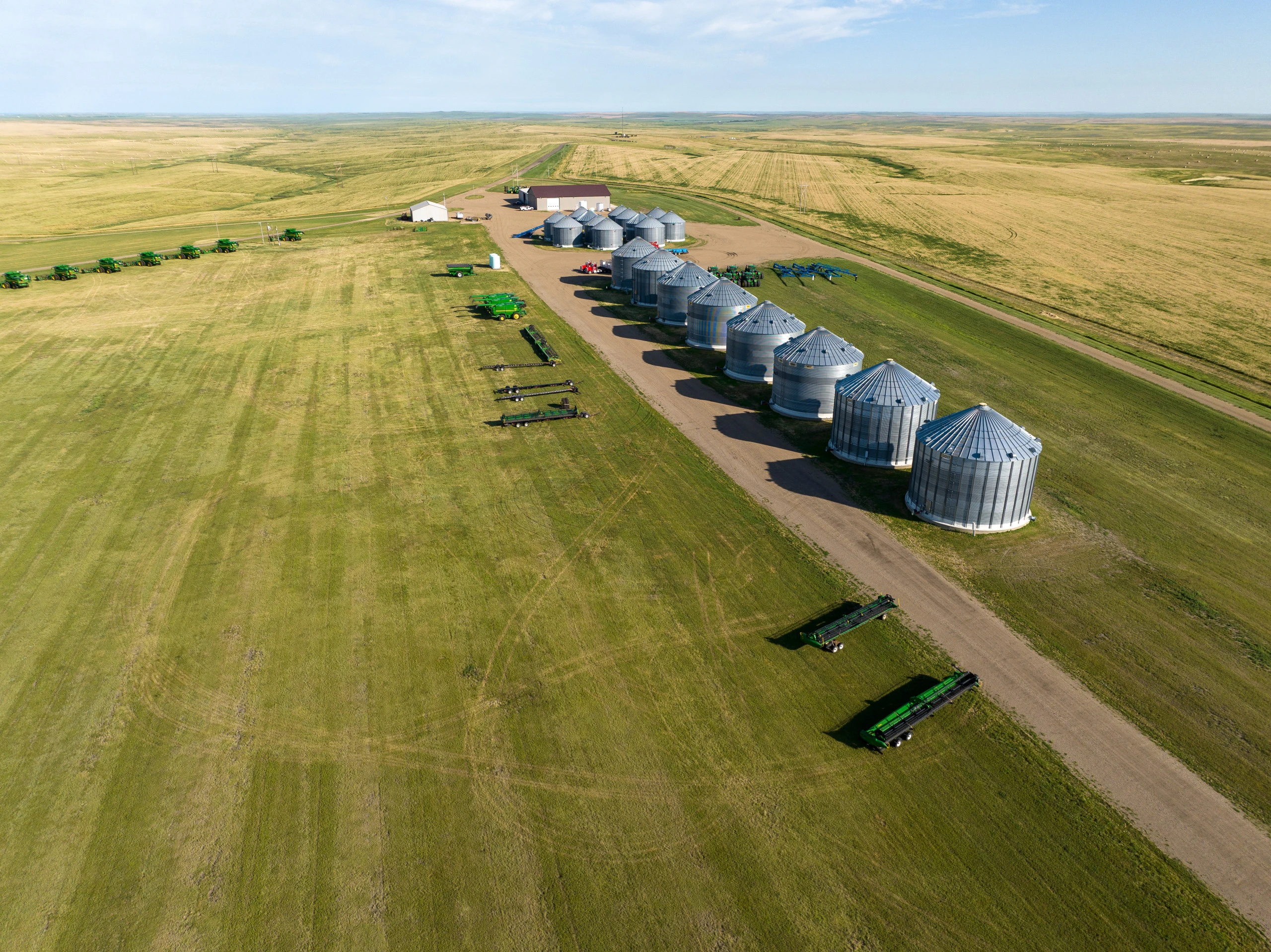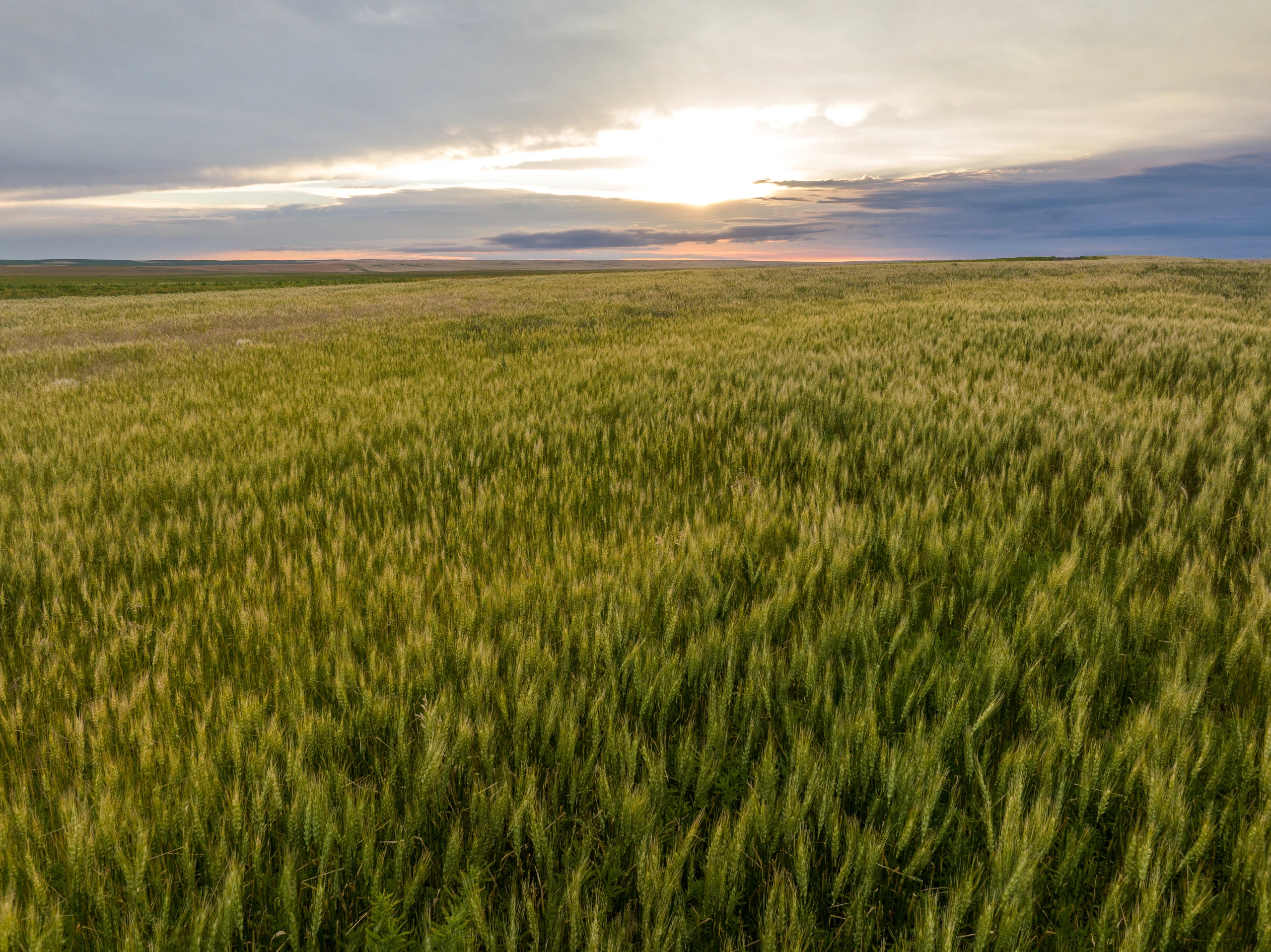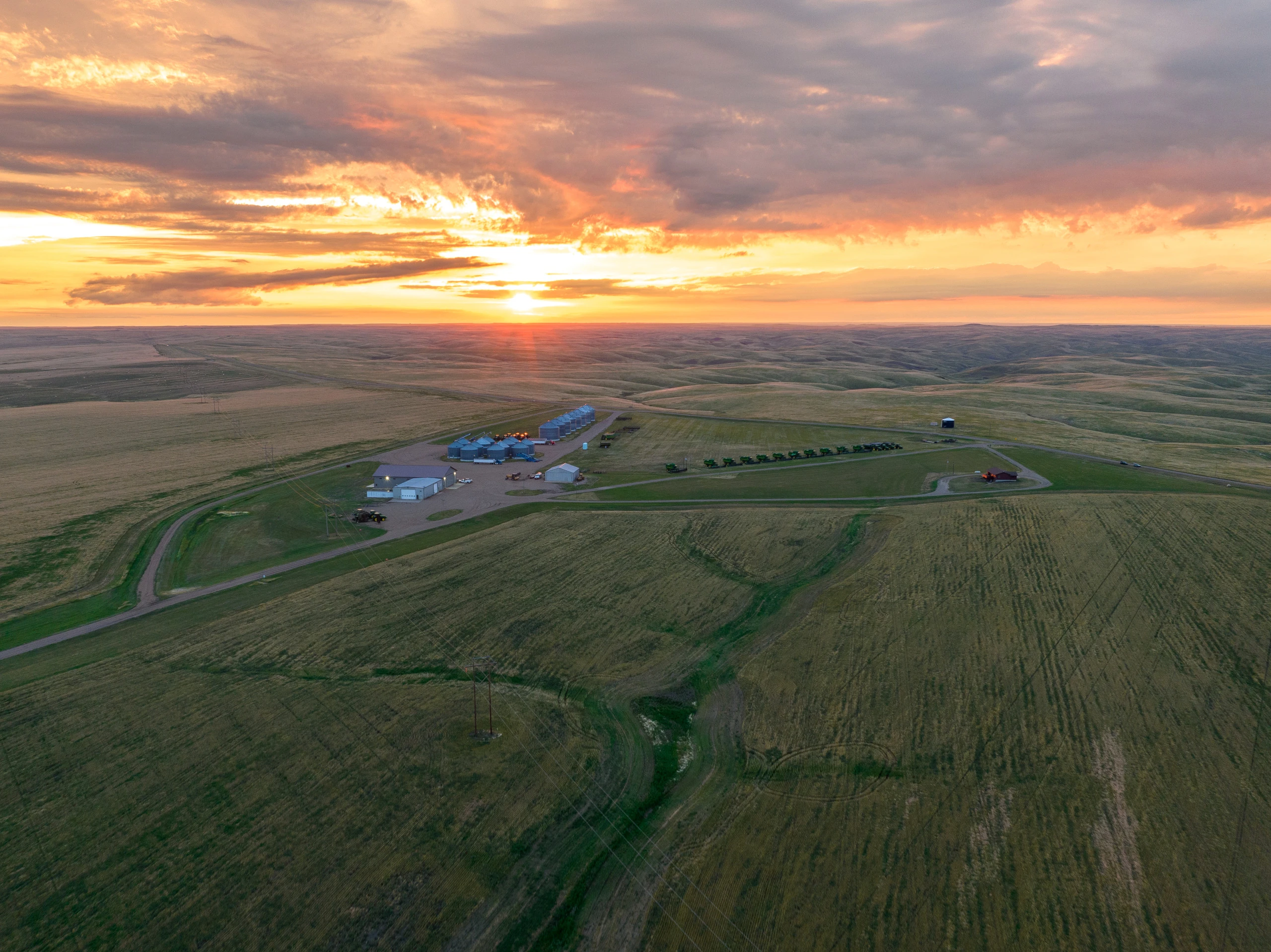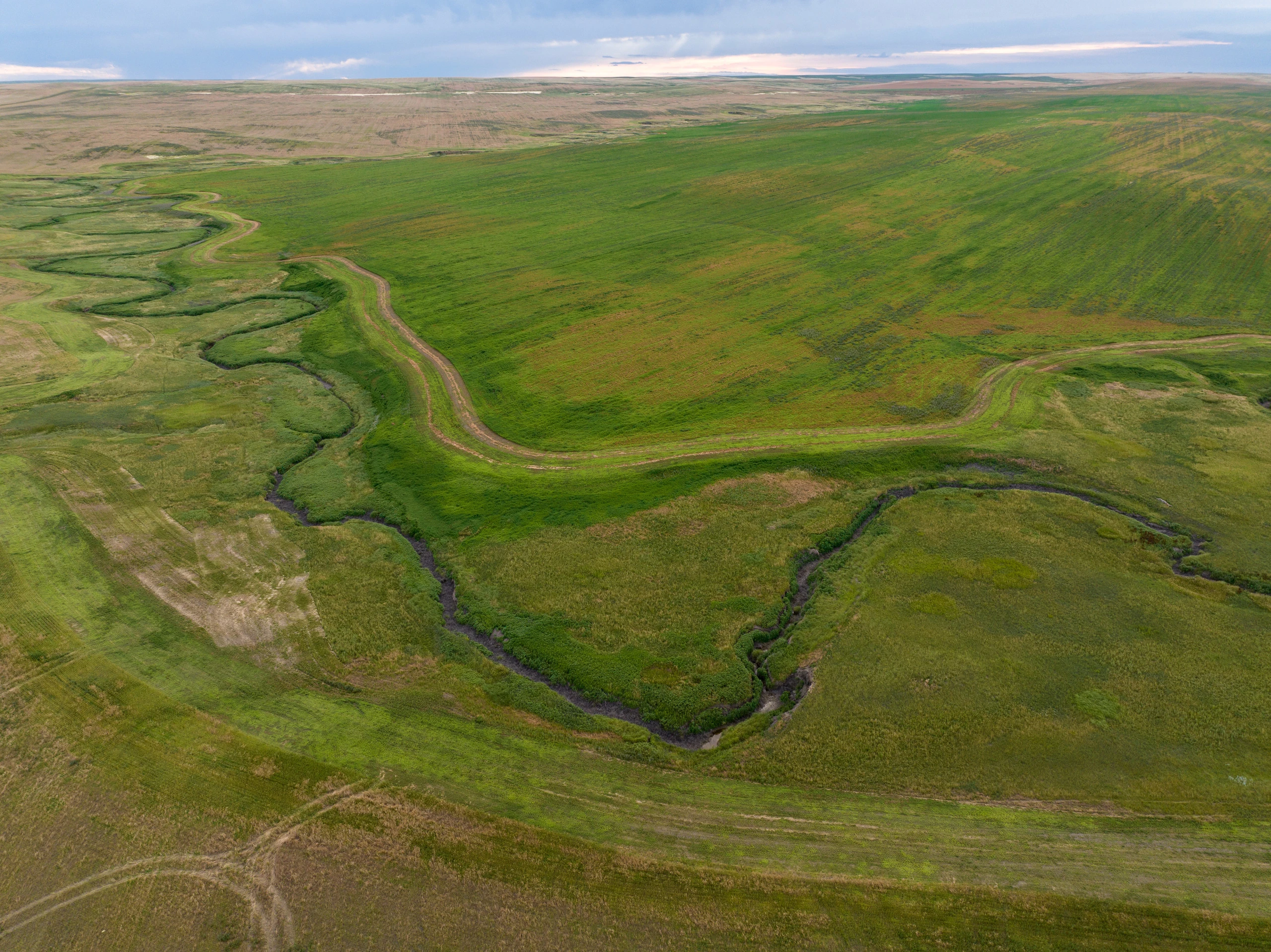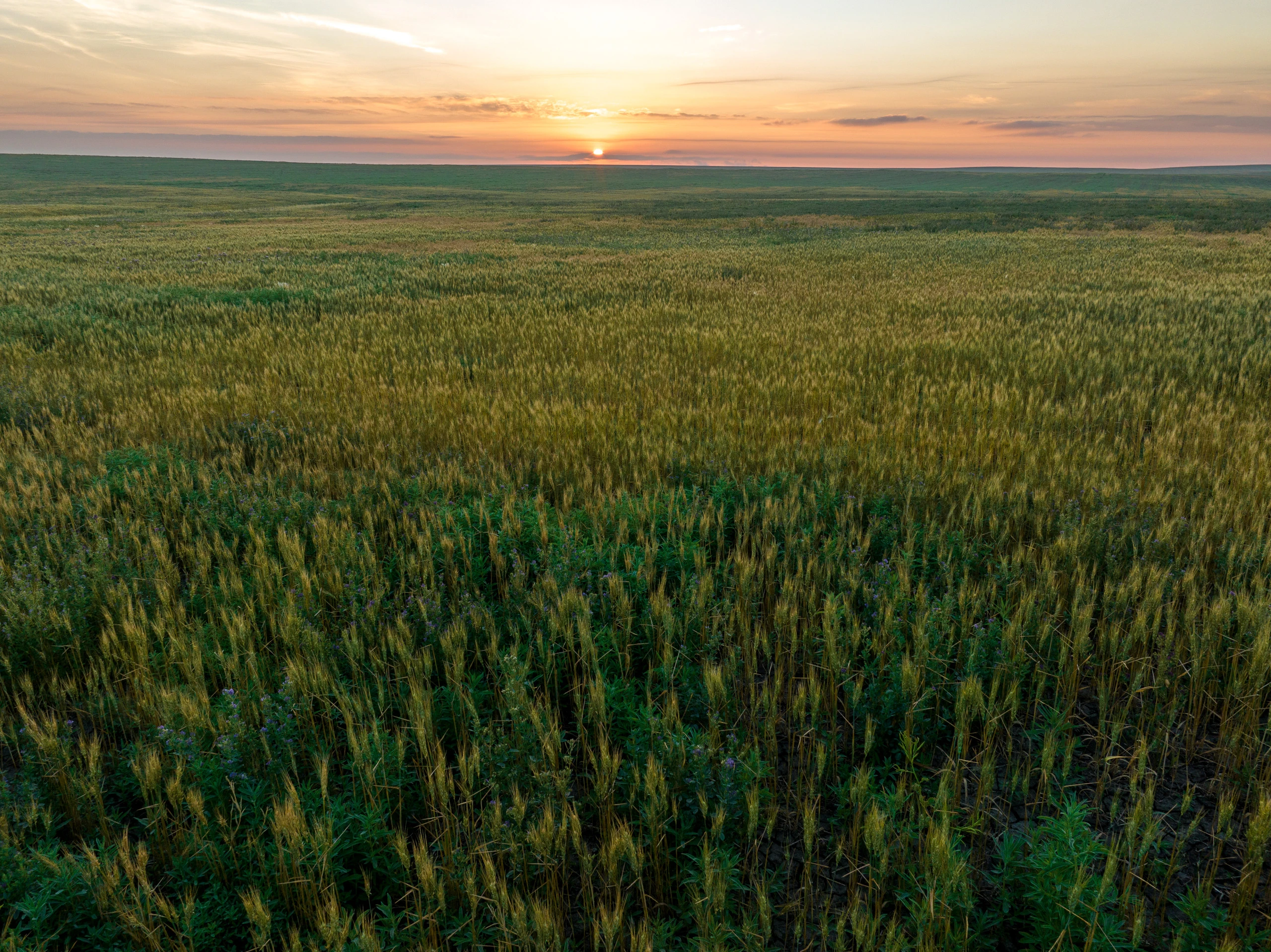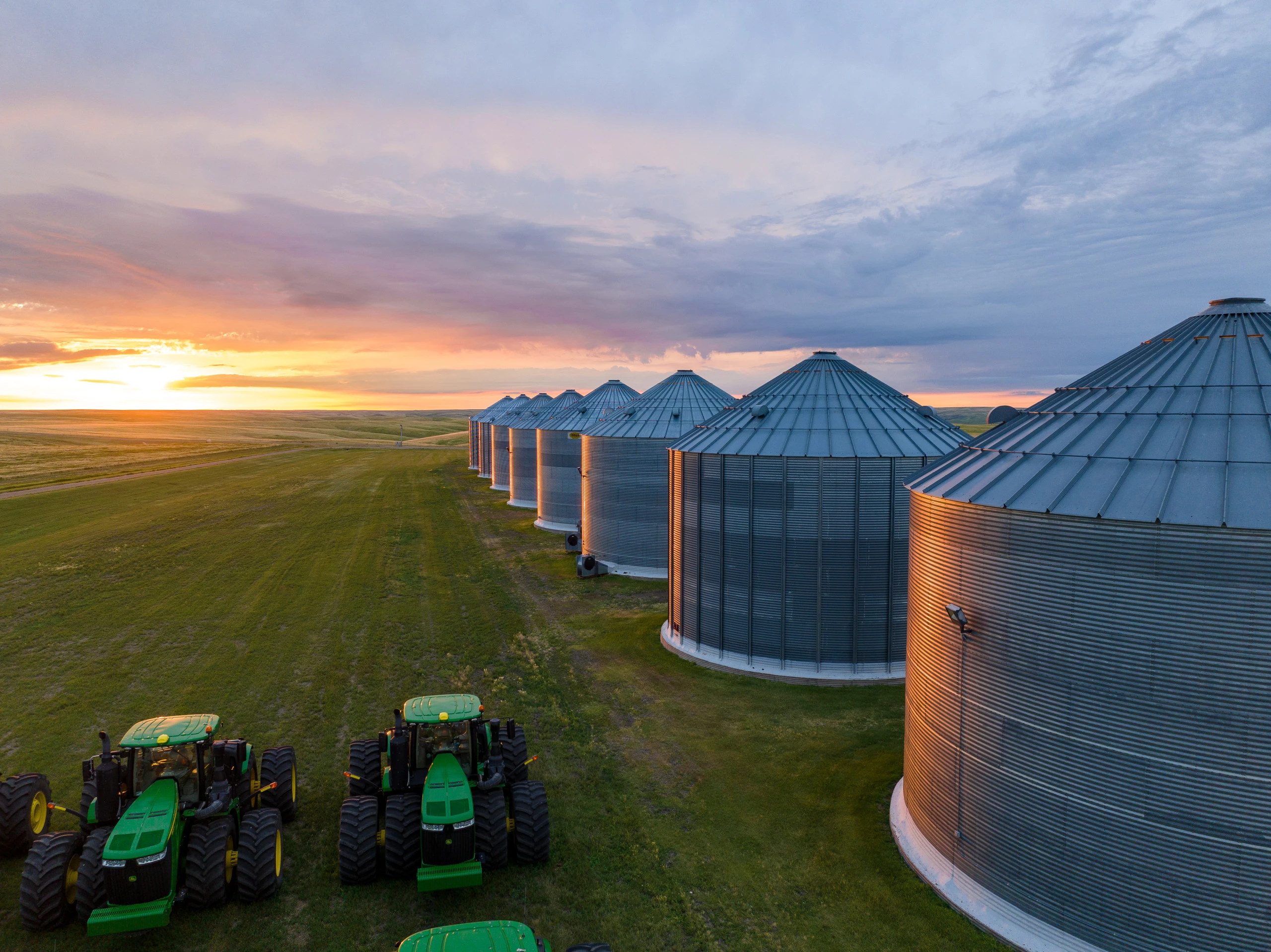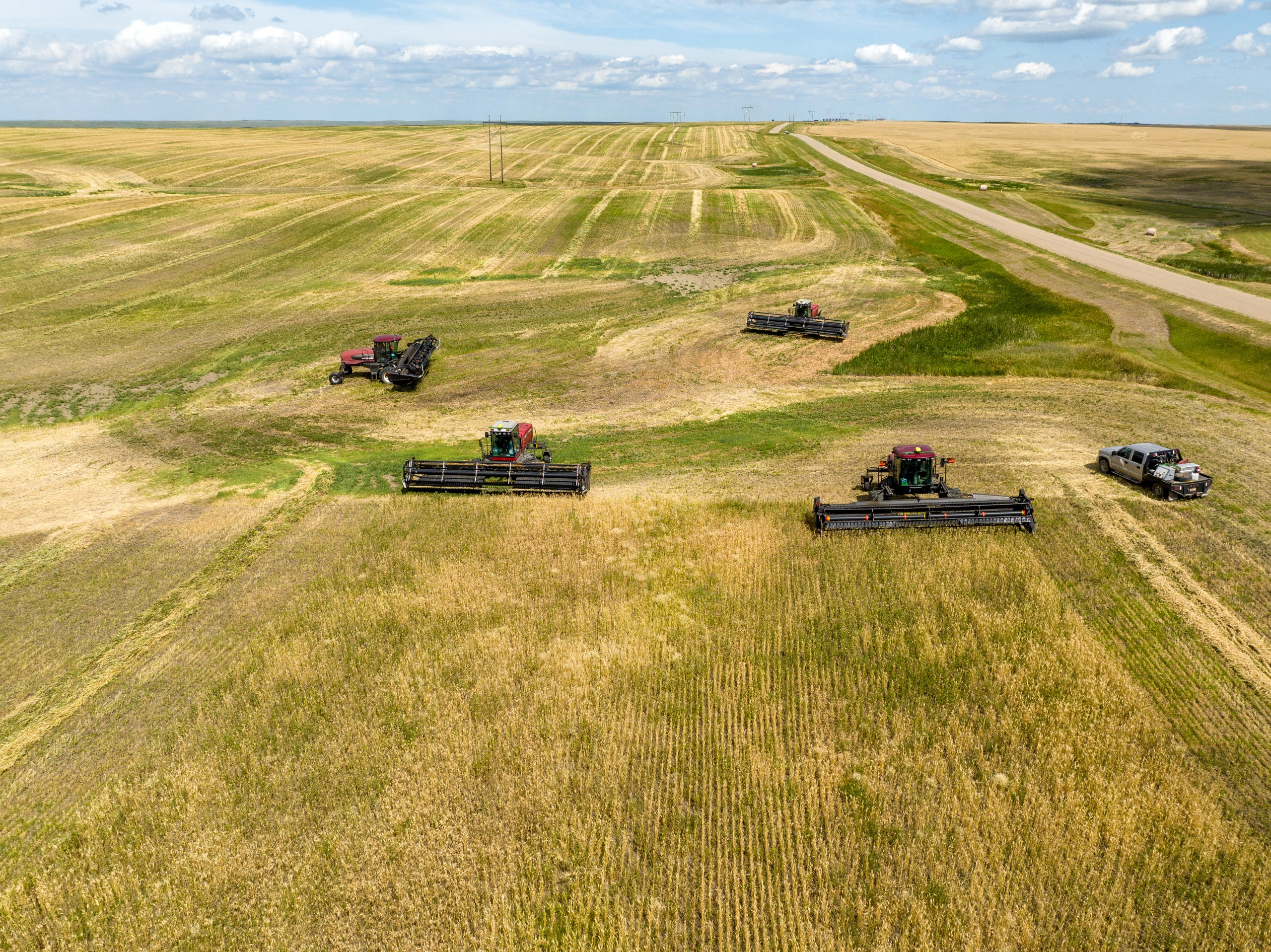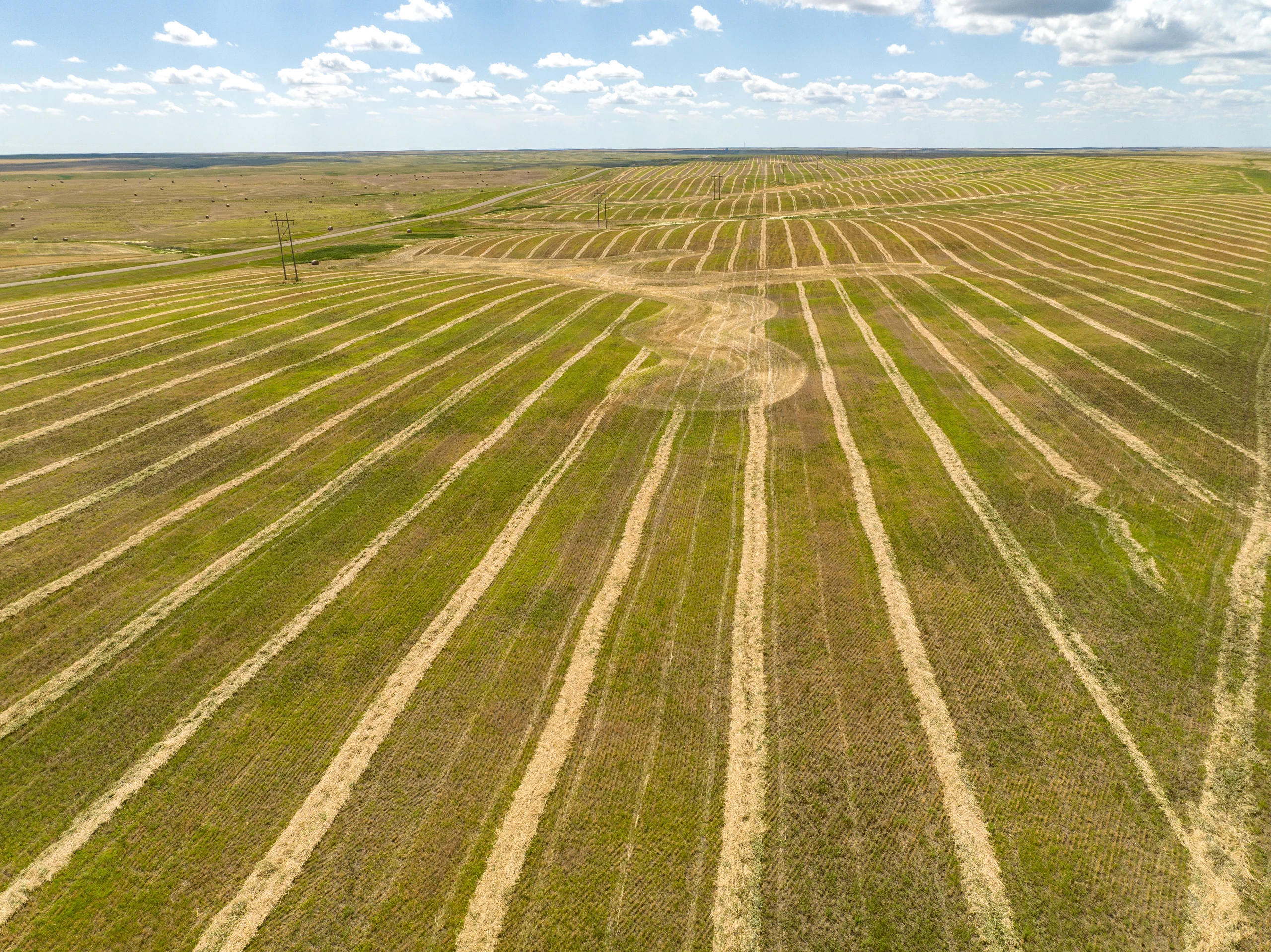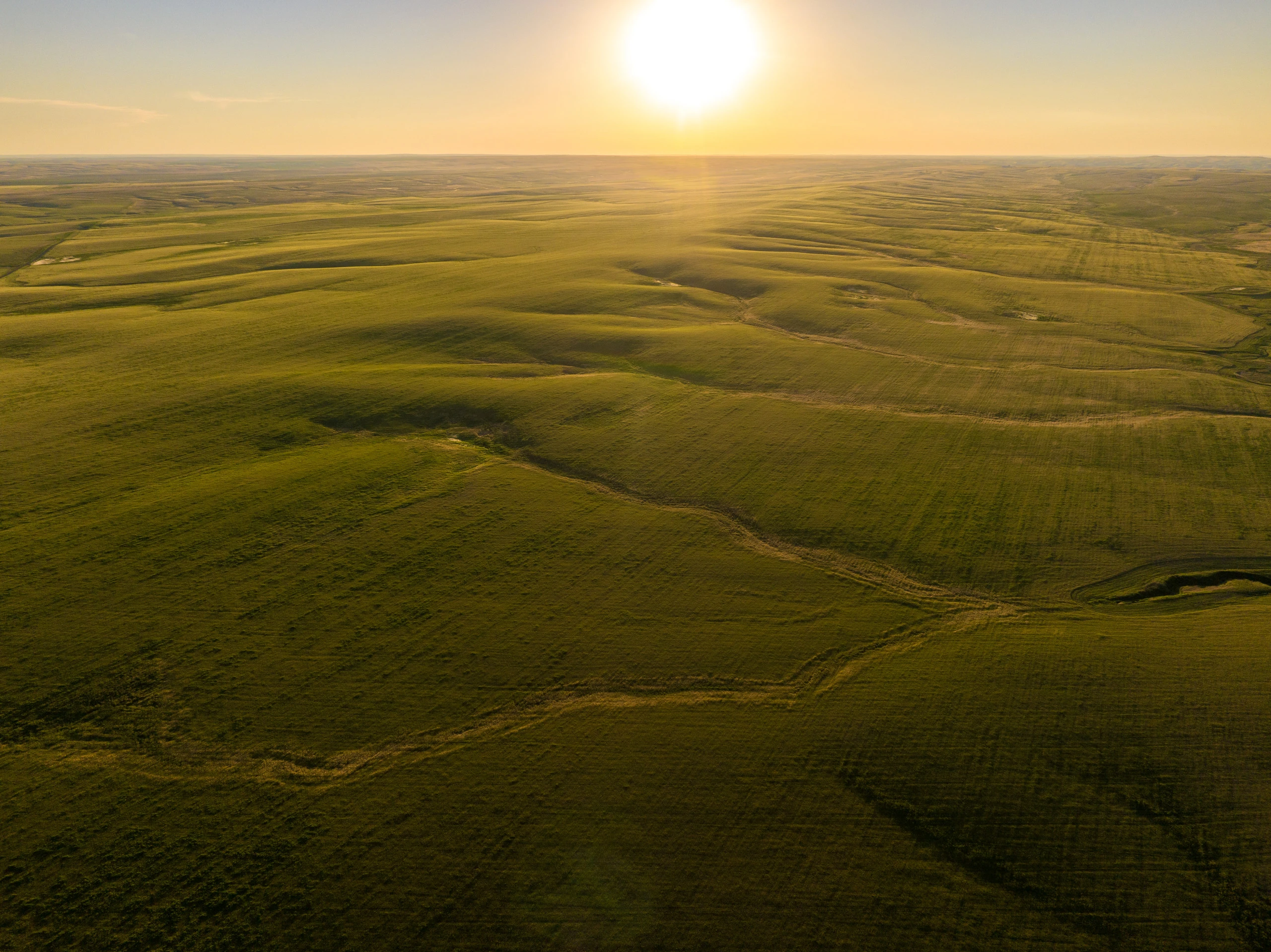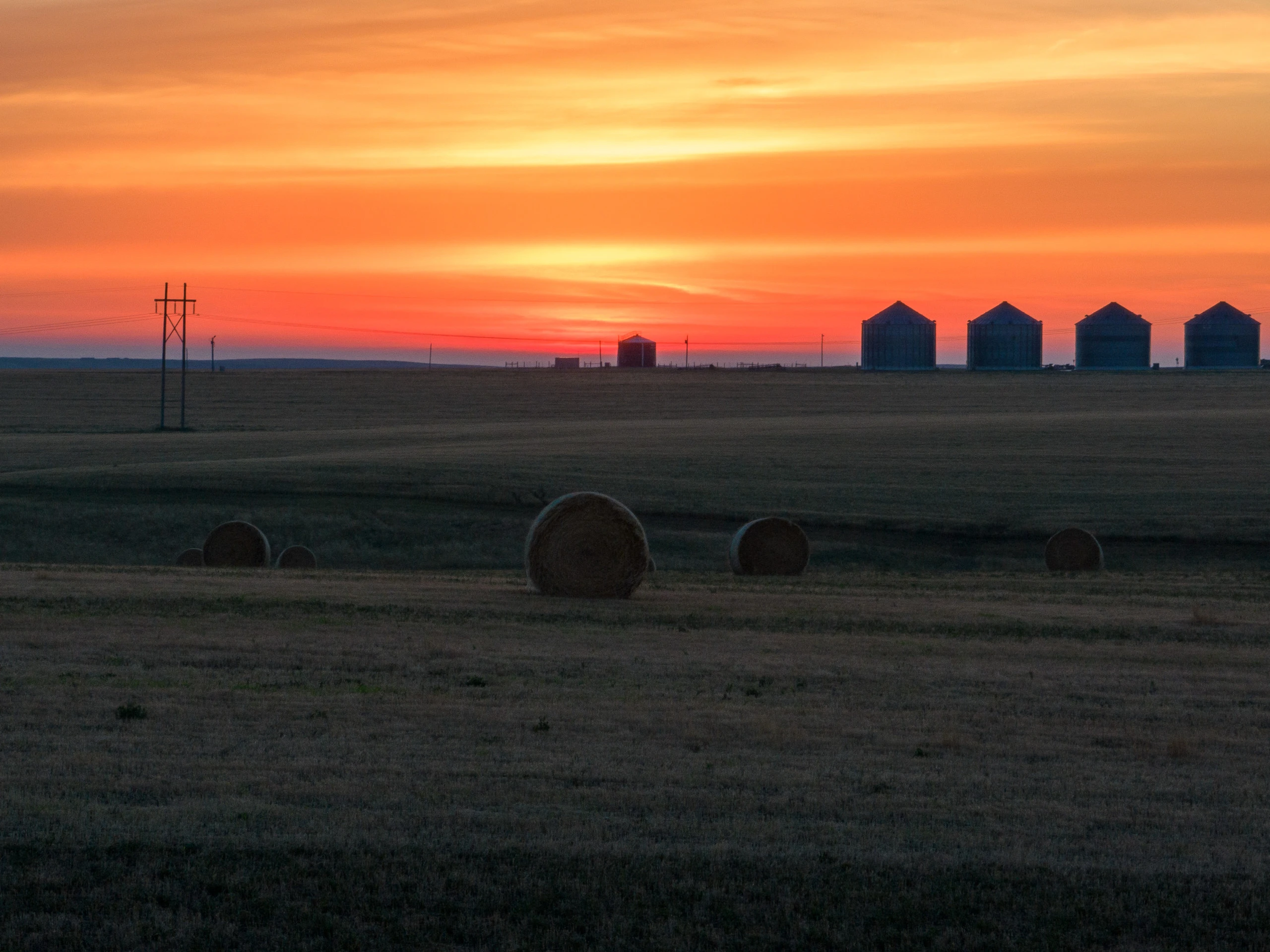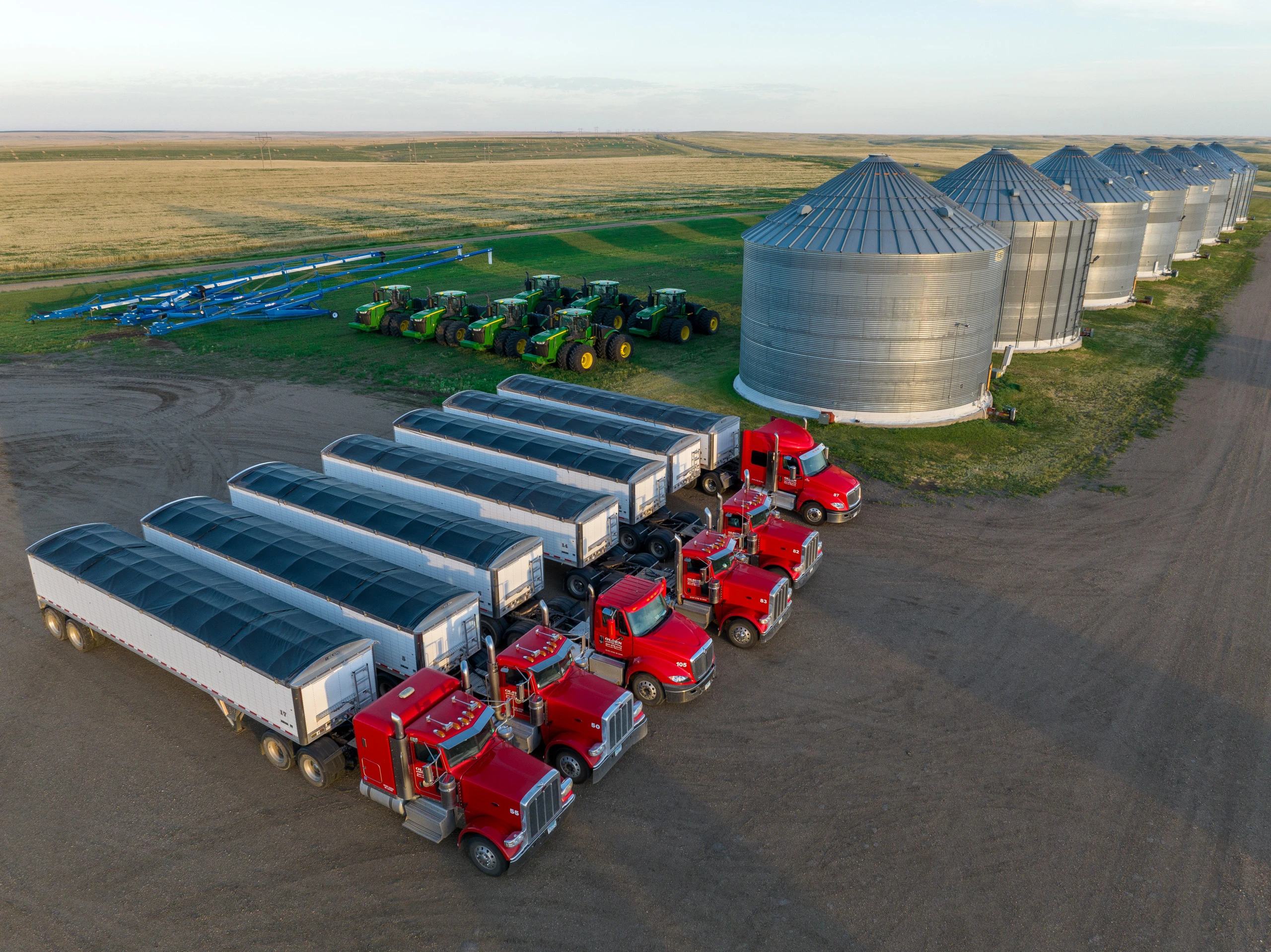 Gunsmoke Farm


If you are interested in this property and would like access to the Data Room, please contact Jaxon Goedken at
Jaxon@PeoplesCompany.com